Our wines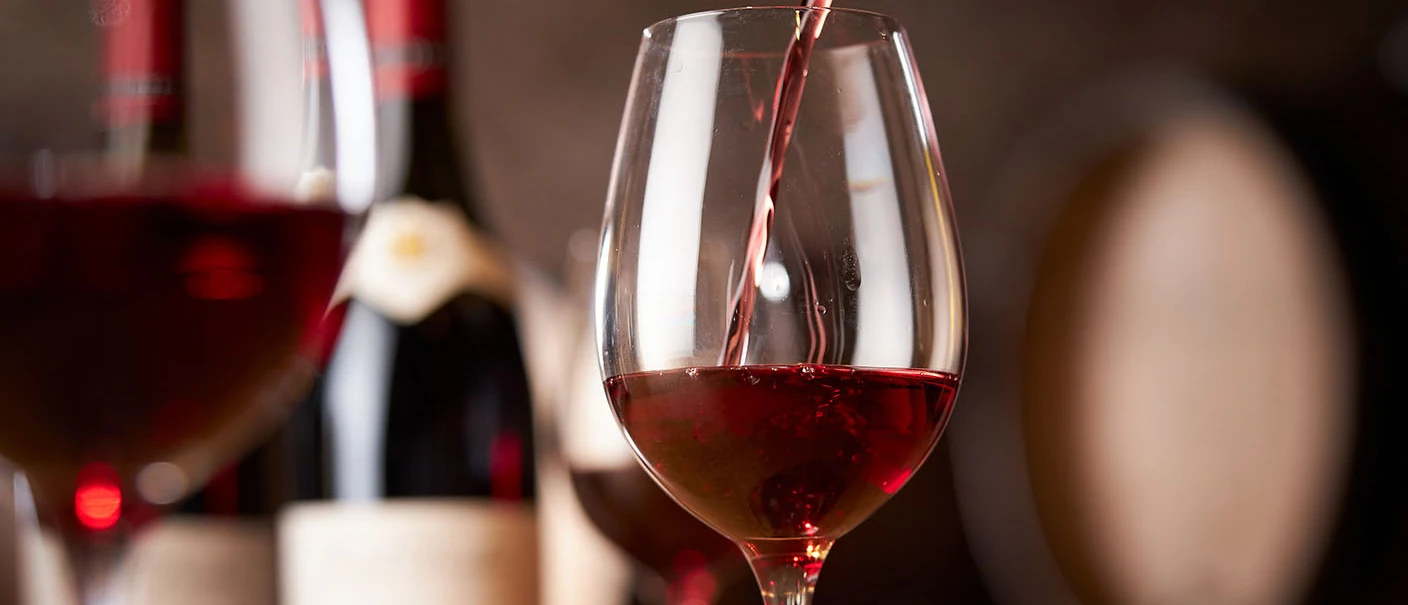 Chambolle-Musigny Amoureuses

Premier Cru

Service
Cellaring

Optimal consumption: 10 to 20 years

Ageing potential: 25 years

Tasting temperature

16-18°C (61-65°F)
Vineyard
Producing commune: Chambolle-Musigny.
Site: at the heart of the Côte de Nuits, one of the gems of Domaine Joseph Drouhin.
History & tradition: : the name of the village "Chambolle" is probably derived from the Celtic "cambola" (meaning fertile land near a stream, soil of good quality), already reputed for its vineyards in Gallo-Roman times and cultivated by the monks in the Middle Ages.
"Amoureuses" in French means "lovers". Some people say you fall in love drinking this wine, others claim that the expression "a wine that has love" is used in Burgundy to describe a wine with a magnificent bouquet...Whatever the true meaning, this Premier Cru has always been rated very highly, nearly at the same level as Musigny, its famous Grand Cru neighbour.
Soil: clay and limestone.
DOWNLOAD THE SHEET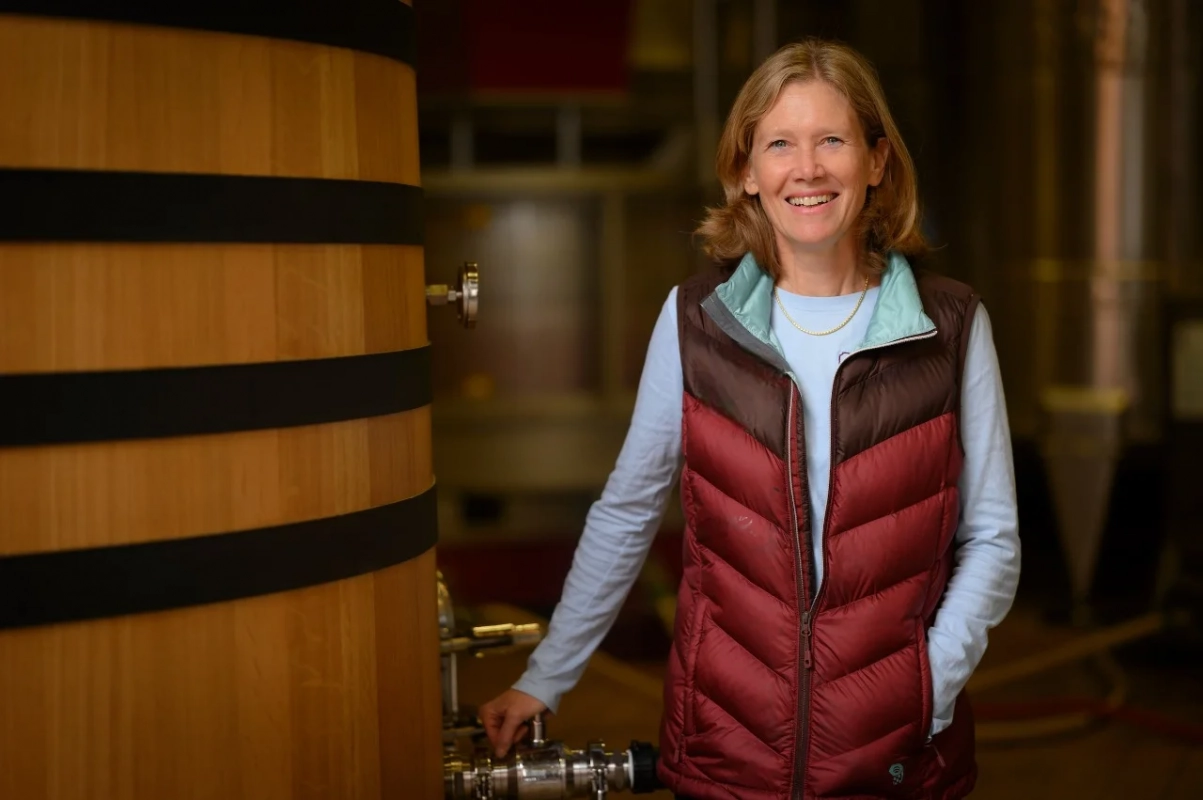 Tasting
by Véronique Boss-Drouhin
One of the most subtle wines in all of Burgundy ! The colour may vary from cherry to ruby. A large palette of seductive aromas which can evolve, one minute to the next, from raspberry to kirsch. Later, the nose may display some truffle, mushroom or woody notes and, in some years, musky, even animal nuances. The aromas are always restrained and elegant. On the palate, a wonderful silky sensation, with very refined tannins. Intensity, velvety texture and lively freshness: this well-named wine is a masterpiece of harmony. The aftertaste is very delicate and leaves an impression of supreme refinement.
Vintage
2007 wines have a thin structure with beautiful levels of acidity and aromatic complexity of small red fruits. All the wines are homogeneous, elegant, and slightly sharper than in 2006.
Vintage review
Viticulture
Throughout its 93-hectare (230 acres) estate, Maison Joseph Drouhin has adopted organic viticulture practices since the late 1980s and biodynamic viticulture since the 1990s. Our credo is to provide "natural answers to natural problems". All our practices show the greatest respect for the soil, the vine, and the environment. Our deliberately low production yields allow our grapes to reveal the precise expression of each terroir.
Winemaking
Harvest: grapes harvested by hands in open-work crates. If necessary, a careful sorting is proceeded.
Vinification: whole crop harvest of 20 to 50% depending on the vintage. In accordance with the terroir and the profile of the vintage, we do 2 to 3 weeks of fermentation and maceration in small open vats, marked by punching of the cap and pumping-over. The yeasts are indigenous (natural). Pressing in a vertical press. Separation of the ends of the presses based on tasting.
Ageing: in oak barrels including 25% of new barrels.
The ageing lasts between 14 to 18 months.
Origin of the wood: oak grown in French high forest.
Throughout the ageing process, decisions are taken only after careful tasting evaluation. The data obtained is completed through technical analysis. As with every other Joseph Drouhin wine, absolute priority is given to the true expression of terroir and character of the vintage.