Our wines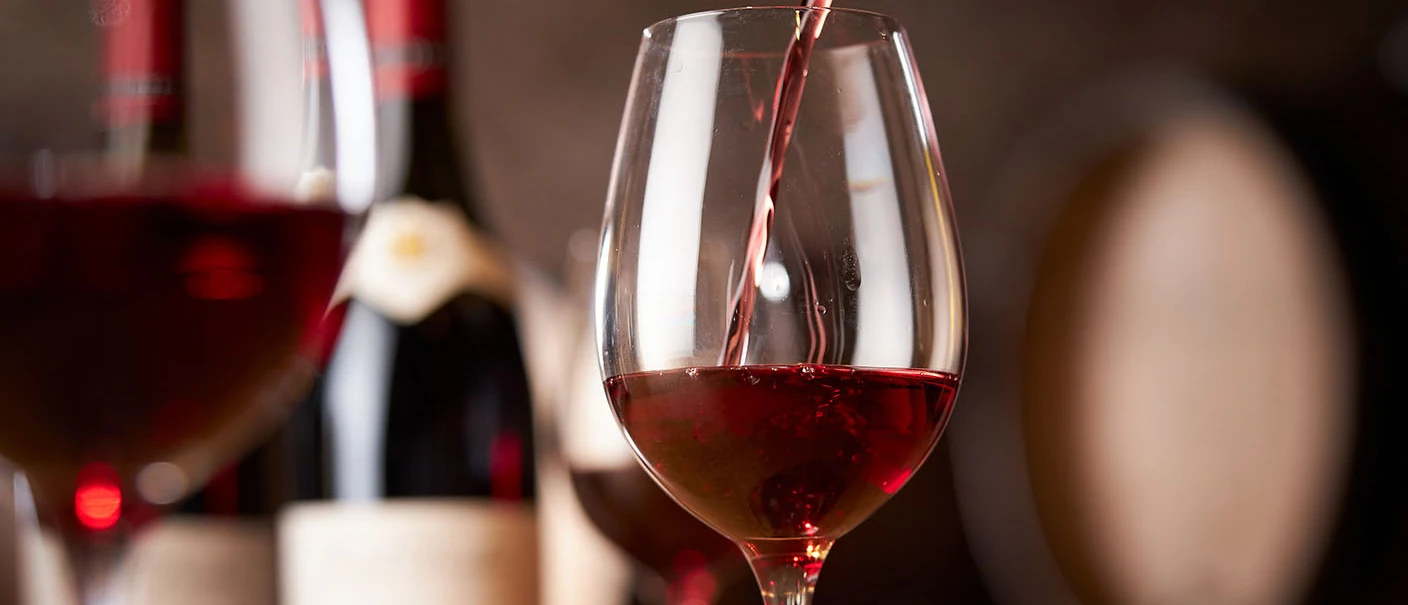 Service and food and wine pairing
Operating temperature

15°C (57°F)
Vineyard
Site: the northern part of the appellation, known as the "middle mountain". This is the Cru of Beaujolais with the highest elevation.
History & Tradition: because of its magnificent views over the hills of Beaujolais and the Valley of the Saône below, Chiroubles has always been a favourite place for hikers to stop and admire the magnificent panorama.
Soil: coarse granite and porphiry.
DOWNLOAD THE SHEET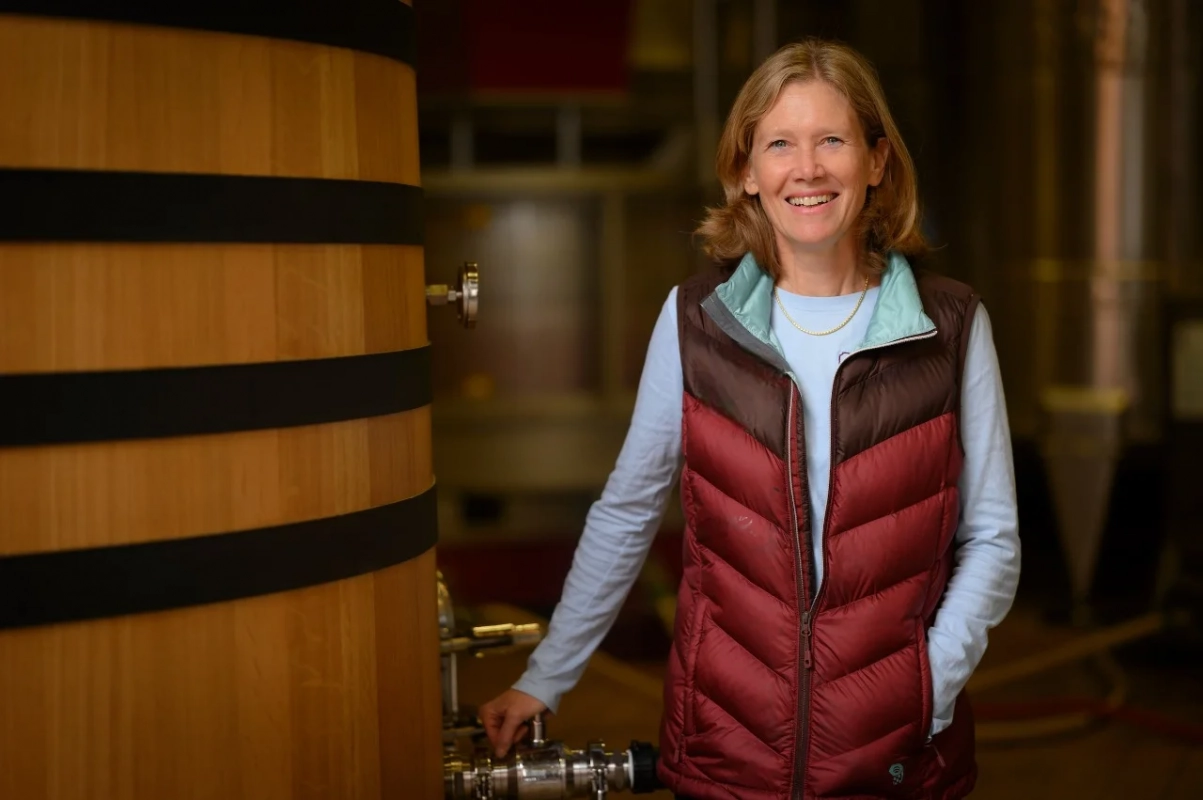 Tasting
by Véronique Boss-Drouhin
Chiroubles is not a "fussy" wine! On the nose, characteristic aromas of peony and cherry. In the mouth, it is well structured and fleshy. Tannins are present, but not harsh. The roundness of the grape varietal is very much in evidence.
Vintage
2020 is a nice vintage which provided wines of nice intense colours. The nose and the palate are characterized by black fruits such as blackberry, cherry, mingling with liquorice and spices. The wines are rich and dense, which can offer a good ageing potential to some appellations.
Vintage's comment
Winemaking-aging
Supply: this wine comes from grapes and musts purchased from supply partners according to rigorous specifications.
Harvest: grapes harvested by hands. If necessary, a careful sorting is proceeded in the vineyard and at the winery.
Vinification: traditional for Beaujolais, semi-carbonic maceration, full bunches of grapes. The maceration lasts 4 to 10 days.
Ageing: in stainless-steel vats for a period of 10 to 12 months.